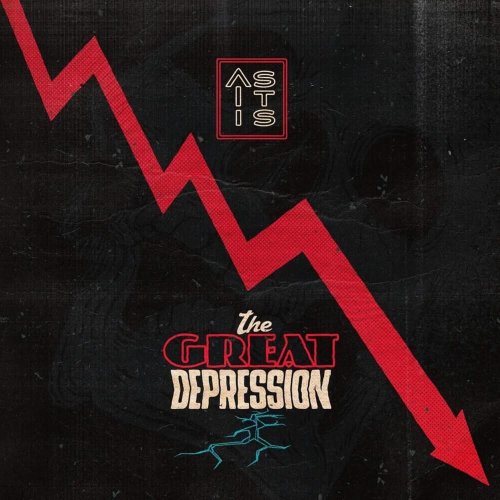 Artist: As It Is
Album: The Great Depression
Genre: Post-Hardcore
Quality: 320 kbps
Size: 113 mb
1. The Great Depression
2. The Wounded World
3. The Fire, The Dark
4. The Stigma (Boys Don't Cry)
5. The Handwritten Letter
6. The Question, The Answer
7. The Reaper
8. The Two Tongues (Screaming Salvation)
9. The Truth I'll Never Tell
10. The Haunting
11. The Hurt, The Hope
12. The End.
---
As It Is – The Great Depression (2018) 320 KBPS
Download By Turbobit
http://turbobit.net/ifoygipod1ys.html
If link is dead, please leave a reply.
Direct Download:
As It Is – The Great Depression (2018) 320 KBPS